Who doesn't know the famous Fawlty Towers scene where John Cleese (Basil Fawlty) has German guests in his hotel? He tries to tell all his staff not to mention the war. "Don't mention the war!" is what he constantly says. And then all goes wrong and he totally gets out of control when he meets his German guests. The only thing he can talk about is…? The war.
Sometimes I feel it is the same with the big data theme. Even when you sense that it would be better not to talk about it, still everybody in business feels that they need to talk about it. From the Board of Directors to the IT department. The last three years I had over 150 meetings with people who wanted to talk about big data. What could it mean for their business? How could we make it work? What are the use cases? And how about HADOOP? And we talked and we talked, almost never coming to a project. So at a certain moment I started to think "Please don't mention big data".
Luckily I found companies who wanted to start a big data project. The most of them were young companies with little IT legacy, a no fear mentality regarding new technology and a high sense of awareness on the value that data can bring. In this companies you find young professionals who are familiair with analytics. They know how to deal with data by making use of the smart languages like R and Python. And above all: they know it does not make sense to collect all your data just for the purpose of collecting it. It is about analytics. To make sense out of your data. To make better decisions and get value out of the data.
So next time when you want to talk about big data feel free to do so. If you want to have the conversation with me, no problem. But one thing: let us talk about the way we can make a start with analyzing the data. Do something with it. Learn and  make some mistakes. To understand the value of the data better and make a start to capitalize this value!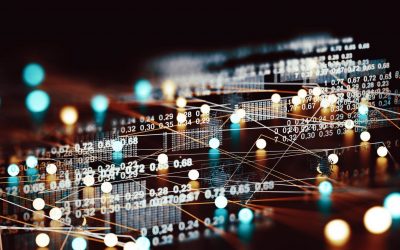 Ook dit jaar is Riviq weer partner van het event Data and analytics dat wordt georganiseerd door Management events. Het event is op woensdag 3 maart 2021 en vanwege corona geheel virtueel. Bij het event staat het onderwerp "je organisatie meer datagedreven maken"...
Lees meer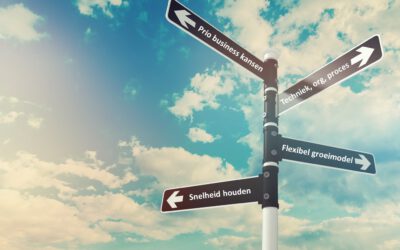 Praktische invalshoek om je roadmap in korte tijd te doorlopen
Lees meer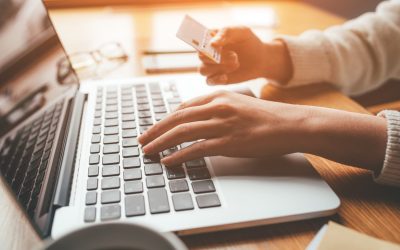 Het nieuwe dataplatform van Nationale-Nederlanden Bank was volop in ontwikkeling. Het datateam van de financiële dienstverlener had er hard aan gewerkt, maar vroeg zich toch af: zitten we op de goede weg? Nationale-Nederlanden Bank vroeg Riviq een kritische blik te...
Lees meer