It's Difficult to Make Predictions, Especially About the Future! 
"It's difficult to make predictions, especially about the future!" Recognize this quote? They say it is from Mark Twain, but there is a lot of stuff on the web, saying that it is not from him. Anyway, one thing is for sure, it is a great way to start a discussion on predictive analytics.
I remember a great presentation from two young smart guys. It was in May 2006 at the SAS Forum in Geneva. The guys were working at a big telco company and they did some pretty good analytics on the behavior of youngsters regarding their text messaging. Based on their text messaging behavior they could predict if specific groups could be offered a specific type of text messaging, called Multimedia Messaging Services (MMS). Yes, those were the days nobody could imagine the idea of a smartphone, let alone something called WhatsApp.
Since new subscriptions on this MMS service could bring much more value to the telco the two guys were proud on what they discovered. Their predictive model could really raise some extra money for their company. And then there was this big spoiling moment. Somebody in the audience asked if the marketing and sales guys made adjustments in their business model to benefit from their predictive analytics. The amazing honest answer was that actually nothing changed because nobody dared to make use of the predictive model.
We are ten years later and I have seen many great examples of predictive analytics. Especially in the area of predictive asset maintenance there are some pretty amazing examples available. It is one of the most exciting parts of the world of analytics, and this will all become more exciting because of all the new technology enablers which are capable to deal with the massive amounts of data generated by sensors.
So, let us have a last look at the quote of Mark Twain. Maybe we should adjust it a bit into:
"It is less difficult to make predictions about the future, when you make use of analytics."
I must admit that is does not have the wonderfull humoristic flavor of the original quote. But one thing is for sure, my adjusted quote is at least much more optimistic!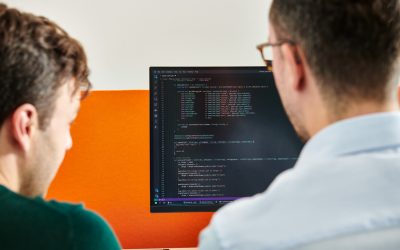 Lees hoe je met één druk op de knop aanpassingen in zowel je ontwikkel- als productieomgeving kunt regelen
Lees meer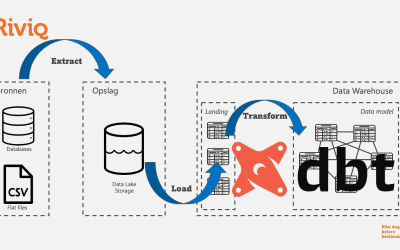 Maar wat doet deze tool eigenlijk? En waarom is het zo populair? Vladimir Hazeleger legt de basisbeginselen van dbt uit.
Lees meer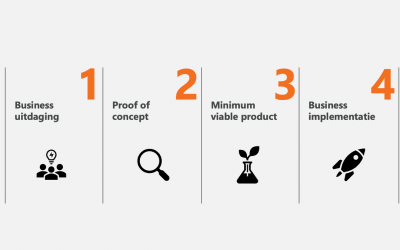 In deel 2 licht collega Pim Wennekes het stap voor stap toe
Lees meer